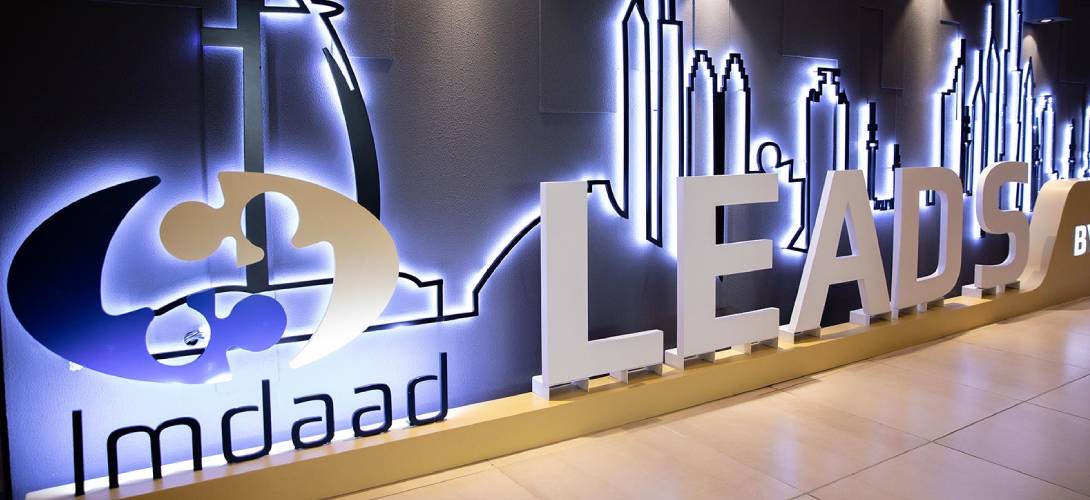 Professional team to provide waste management and external cleaning services
Imdaad, a Dubai-based group of companies that provides integrated, sustainable Facilities Management (FM) services that enhance the operational efficiencies of physical assets, has secured a contract to provide Waste Management services to Dragon Mart, one of the world's largest trading markets for Chinese products outside Mainland China.
The agreement, worth AED 20.5 million, was signed with Nakheel, the Dubai-based world-leading master developer. According to the contract, Imdaad will offer waste management and external cleaning services across Dragon Mart 1 and 2 at the International City in Dubai for a three-year period. Imdaad will also carry out machine sweeping of the premises to maintain the mall's cleanliness and hygiene.
Commenting on the contract win, Mr. Jamal Abdulla Lootah, Group CEO of Imdaad, said: "We are proud of our growing association with Nakheel by offering our diverse capabilities to support some of their top premium properties. This contract win demonstrates our industry-leading services and the trust we continue to build with our existing clients. I am confident that our superior waste management solutions will deliver the highest standards of service, meeting the needs and expectations of Nakheel as well as the mall's visitors."
Imdaad has a long-standing relationship with Nakheel, offering environmental solutions, including waste management, pest control, wastewater management, and infrastructure cleaning services to its various prestigious properties, including the Palm Jumeirah and Nakheel Mall. The company's Environmental Services division is currently providing pest control services for Dragon Mall. Imdaad has also been managing mixed-use developments for Nakheel, including over 400 buildings, four mosques, and warehouse facilities at International City and over 240 buildings at Discovery Gardens.
--End--
About Imdaad
Imdaad is a Dubai-based group of companies that provides integrated, sustainable facilities management services that enhance operational efficiencies of physical assets. Established in 2007, the company is headquartered in Dubai with site offices and branches across the UAE, including Abu Dhabi. Imdaad's suite of complete turnkey solutions includes Integrated FM, Hard FM, and Home-Pro, as well as Environmental Services such as solid waste and wastewater management and power rentals. In addition, Imdaad's intelligent platform for facilities management, Imtedaad, provides real-time insights on the performance and trends of interconnected assets and ecosystems to offer recommendations for predictive maintenance and corrective actions. Owing to its personalized business model that is based on providing cost-effective and sustainable services, Imdaad has grown to become the partner of choice for customers within the UAE and across the GCC. The company's multi-cultural workforce comprises more than 7,000 skilled employees, representing over 45 nationalities. For more information, please visit www.imdaad.ae